With all great things, they must pass. The time has come to move on to greater things. You haven't visited in vain, Our Website has moved. Please visit http://www.scabattlerock.com for the newest and up to date information.
31 pages created since (April) (2009)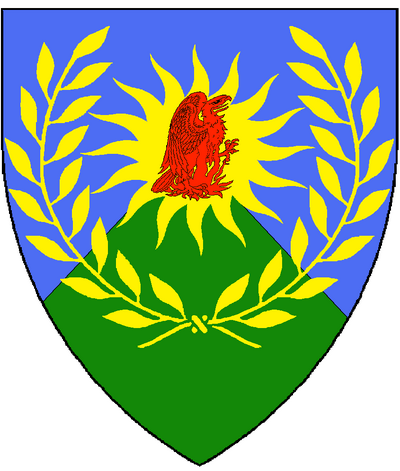 Ad blocker interference detected!
Wikia is a free-to-use site that makes money from advertising. We have a modified experience for viewers using ad blockers

Wikia is not accessible if you've made further modifications. Remove the custom ad blocker rule(s) and the page will load as expected.